Board of Directors
Victor Chol

– Board Chairperson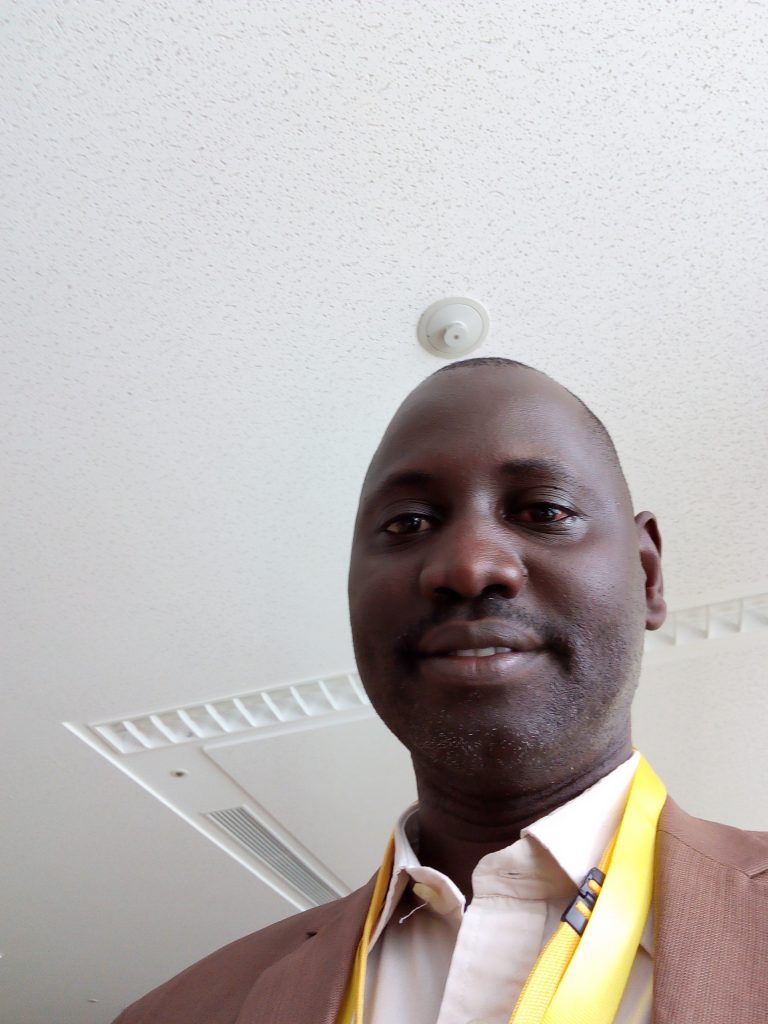 Born in 1976, Victor witnessed the atrocities of the Civil war in South Sudan that saw him leave the country in search of a safe haven. He became one of the 'lost boys' a term used to define boys who left South Sudan for other countries during the war. His torturous journey to the USA saw him trek for several months to Ethiopia where he stayed from 1986 to 1991 before commencing another long journey to Kenya's Kakuma camp in 1994. Victor stayed in Kakuma for 7 years before leaving for Tennessee, USA in 2001 where he enrolled in school with support from the United Methodist Church in Maryville- Tennessee. In 2005, Victor lost his mother and was forced to come back to South Sudan briefly before going back to the USA. On his return to the USA, Victor attained a Bachelor degree in Political Science from East Tennessee State University, Johnson City, Tennessee, USA in 2009 and later a Master's Degree in Public Administration with specialty in Education and Economic Development Planning in 2011. While in the USA, Victor took part in fundraising activities with organizations including UMCOR to mobilize funds to support humanitarian projects in South Sudan. Victor later founded Sudanese Lost Boys and Girls Volunteers for Development (SLBGVA) that encouraged South Sudanese in the diaspora to return back to South Sudan and contribute towards rebuilding the country. SLBGVA has drilled water points and constructed schools as a way of supporting government initiatives aimed at improving the well-being of South Sudanese. Currently, Victor is the Deputy Director of Planning and Budget with the Ministry of General Education and Instruction in South Sudan. Victor joins the MASS Board of Directors in the capacity of Chairperson. Through his leadership and past experience, MASS will be able to work with the government to ensure the well-being of South Sudanese across the country.
Diing Kuj Diing

– Board Member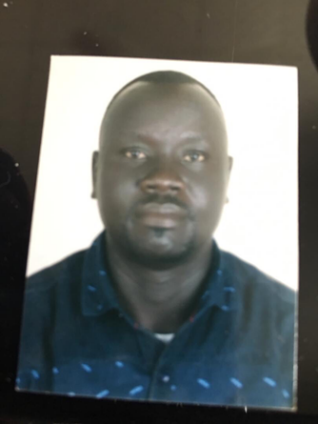 Diing Kuj Diing who became a MASS board member in 2019 is a career Systems & Network Engineer with over 7 years' experience. Born in August 1979 at Rialdit in Aweil North County of Northern Bahr el Ghazal State of South Sudan, Diing started his education in South Sudan and later moved to Sudan where he completed his secondary and later attended Future University graduating with a Bachelor of Science Degree in Information and Technology in the year 2002. Diing attended additional trainings in Information and Technology receiving CISCO certification (CISCO ID: CSCO12606134). While in Sudan, Diing worked as Information Technology Officer for St. Vincent De Paul Society (SVDP, Sudan & S. Sudan), Technical Supervisor for Ozanam Center for Computer Science (OCCS) and as a Technical Instructor for United Nations Industrial Development Organization before returning to South Sudan in 2012. Upon his return, Diing was employed by Dar Petroleum Operating Company (DPOC) as a Senior Network Engineer- ICT Operations a position he continue to hold to date. Diing believes that through MASS, he will contribute towards improving the well-being of South Sudan populous in the country. Diing is married and blessed with 3 children.
V
ictoria Adeng Madut Biar – Board Treasurer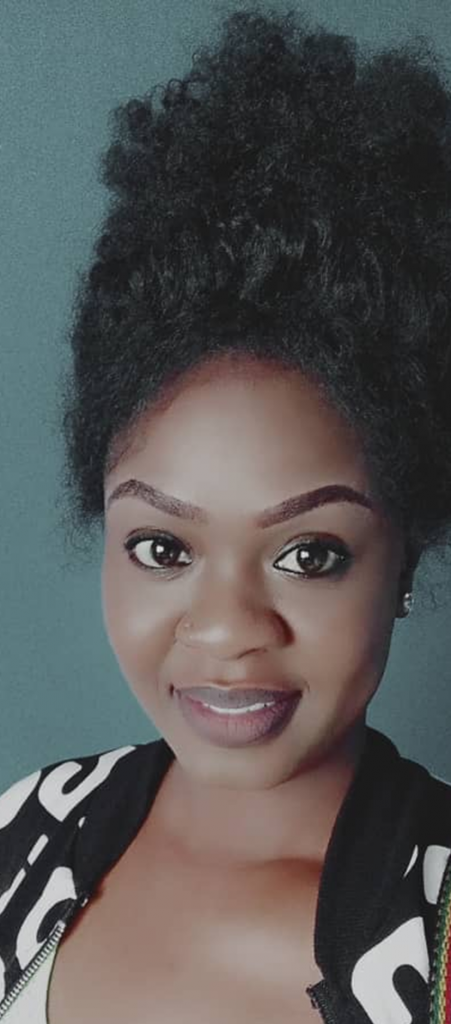 Victoria is a seasoned advocate and legal consultant practising law with Liberty LLP Advocates a top lawfirm in South Sudan. The pursuit for education saw Victoria leave South Sudan for Kenya where she completed her primary education and later to Uganda for her high school education and later returned to Kenya where she studied law at the Catholic University of East Africa from 2012-2015. Her passion for working with and ensuring the rights of women saw her return to South Sudan where she has been involved in women human rights initiatives. Victoria is a member of the South Sudan human rights lawyers a forum she uses to advicate for women rights. In 2019, Victoria joined the MASS board in the position of treasurer. Victoria believes that her presence in the board will enable her continue with her passion of uplifting the lives of women and other vulnerable groups in South Sudan.
Reverend Justo Kiju Gordon Wani Board Member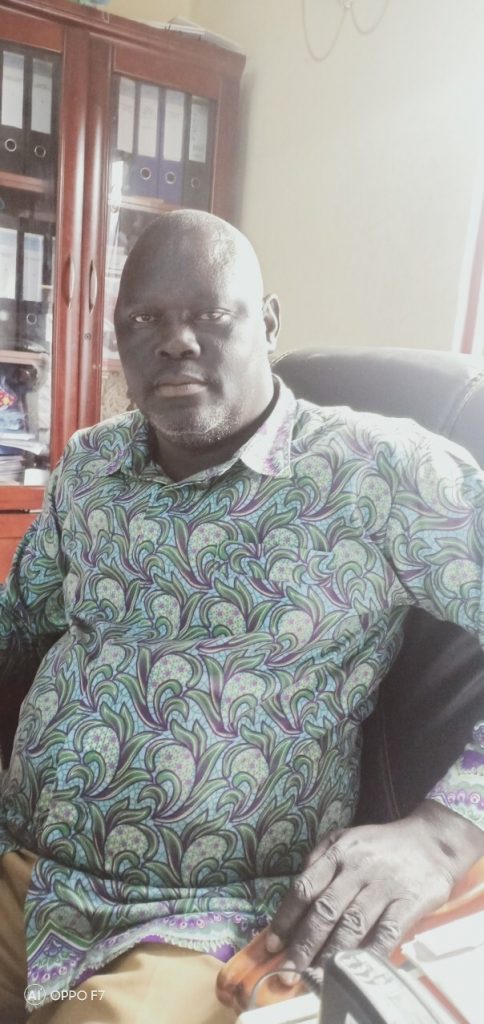 Rev. Dr. Justo Kiju was born on January 1, 1968 in Kajokeji County of South Sudan. He completed his Secondary education in 1990 and later attained Degree of Bachelor of Science (BSC) in Economics at the University of Juba in Khartoum in 2009. While in School, Rev. Justo received a calling to serve the Lord something he has done since 1992. In 2010, Rev. Justo resigned from the government of South Sudan and took full time Ministry work. Rev. Justo is currently a Senior Pastor at Akel-Roho Pentecostal Church in Juba- South Sudan. He is also the founder and Chairperson of Ministry of Deliverance and Reconciliation in Juba- South Sudan. In 2019 Rev. Justo joined the MASS board as a member. Rev. Kiju is Married and blessed with 4 boys and 5 girls.
Reverend Maurice Abure

– Board Member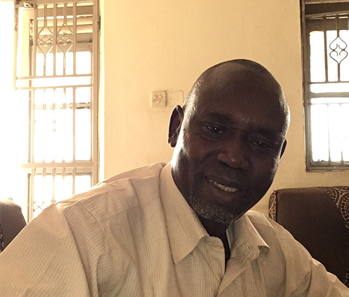 Reverend Maurice Abure was born in 1962 in Yei County of Central Equatoria in South Sudan. With education background in Theology and Education, Maurice is a teacher and a preacher. Before dedicating his time entirely to ministry, Maurice worked for close to 20 years in the humanitarian field in different locations within South Sudan. He has previously worked with United Nations High Commission for Refugees (UNHCR), The World Food Program (WFP) and International Aid Sweden (IAS) among other international humanitarian agencies. Maurice' rich and diverse background in different sectors within the humanitarian field is key to the sustainability of MASS for which he is a member of Board of Directors. Maurice has committed to work with other board members to improve the well-being of South Sudanese in localities where MASS operates. He believes that when people with common vision aimed at alleviating suffering among communities come together, greater things can be achieved. Maurice is of the opinion that for communities to be self-sustenance, their capacities to be productive ought to be enhanced in a conducive environment free from harm and fear thereby enabling their abilities to thrive