Senior Management Team
Dara Elisha Executive Director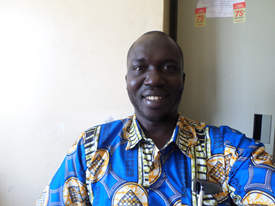 Food Security Expat with over 10 years experience.  Prior to becoming MASS Executive Director, Dara worked with UMCOR as the head of food security and livelihoods from 2011-2013 and later as a Program Manager in charge of the Yei field office from 2013-2019. As an Executive Director, Dara will work with MASS staff towards promoting the growth of the organization. He is responsible for the overall management of the organization. With great people and program management skills, MASS will exceed expectations towards supporting vulnerable communities in South Sudan.
Elias Iddi Seme Operations Officer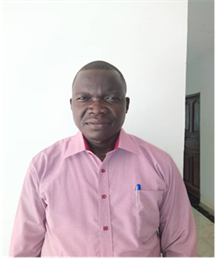 Seasoned operation specialist with over 20 years in managing complex operations in development, conflict and post conflict environments. Highly knowledgeable on operations dynamics with broad understanding of context security patterns. Elias plays a key role in ensuring that program teams are supported to acquire needed materials to promote timely and quality deliverables. He is also responsible for staff safety and works with various stakeholders to get security status and advise MASS staff accordingly.
Kasrun Finance and Operations Specialist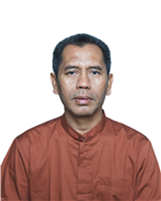 Kasrun is a highly motivated Financial Management expat with over 34 years' experience in finance with private companies and NGOs specializing in accounting, auditing, administration and management.  He has vast experience in developing accountable financial processes and systems, ability to manage projects precarious environments and ensuring organization processes and systems align to the project context. Kasrun joined UMCOR in 2010 until its transition to MASS in 2020. UMCOR has retained the services of Kasrun to help with the transition and ensure MASS remains sustainably operational
James Deng Deng GESS Team Leader/Head of Aweil Office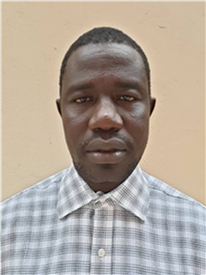 Seasoned Education expat with vast experience in management of projects in precarious context. Jamesco has worked as a Supervisor and Director for Planning with former Northern Bahr el Ghazal State (NBeG) State Ministry of Education and as an education professional in the humanitarian field for close to 20 years. He has been instrumental in the expansion of MASS projects in NBeG. He is a Team Leader of a 5 years Girls Education South Sudan (GESS) projects that aims to advocate for the rights of girls to access education. Under his leadership and working with other stakeholders, education has improved immensely in NBeG with increased enrollment and quality education.
Kenneth Bayona – Project Manager Yei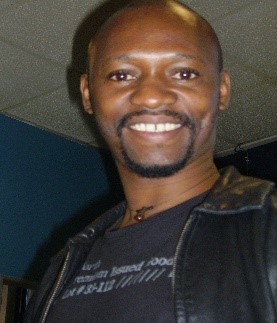 Kenneth Elias Bayona, is a humanitarian leader with over 18 years hand on experience in overseeing and implementing multi sector projects. Prior to joining MASS, Kenneth worked with UMCOR, IRC, Plan International, Dimagi, UNHCR, LWF, Film Aid International among other organizations. His rich experience has made him a critical MASS staff and humanitarian player in deriving sustainable humanitarian solutions towards solving problems affecting refugees, IDP and returnees across Africa.
Tom Otieno – Program Management Specialist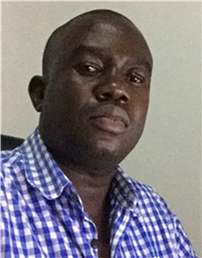 Accomplished results-driven Humanitarian Affairs Leader with extensive multifaceted experience gained in various industries spanning over 15 years. Tom has In-depth expertise in managing and directing field operations, developing and implementing strategies and managing crisis responses in challenging and high-risk environments. Tom Has worked with UMCOR since 2010 starting as the Head of Aweil Office and later becoming the Country Director in 2017. UMCOR has retained the services of Tom to support with transition to MASS. His work will be mainly to support the organization growth and mentor organization staff on Program Management. Tom holds a Master's Degree in Project Management